TKVT0201ARTIC450EART
450 EX DRYSUIT
Producto fuera de stock. Consultar en los próximos: días de entrega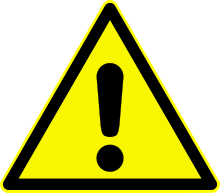 CUSTOM-MADE DRYSUIT
Download from the MANUALS section, the PDF with the measurement template to be filled in.
Once the order has been placed, please send the template with your measurements by e-mail to internet@cascoantiguo.com.

Description:

Trilaminate dry suit Artic 450 EX manufactured with the best materials. Trilaminate Ferguson 450 X-treme reinforcement by 1100 dt Terrace

Features:


Court T, Telescopic torso, front zipper.
Protection X-treme Kneeling, Twins and rump.
X-treme Protection front shoulders and elbows.
BDM metal front zipper.
Nylon Zipper protection.
Sobrecuello neoprene lumbar straps Interioresy Ceñidor.
Clutches latex (op. Neoprene, op. QCS Oval If tech)
Neck latex (op. Neoprene, op. Exchangeable If tech)
semi rigid boots Hipersole (op. Sock Neoprene)
Two pockets EX (mod. With 4 compartments)
Taped seams inside with polymers.
Rotary valves and drain Inflated aut. APEKS (op. Si tech)

Included with Suit:


Independent double lined 5mm neoprene hood
Carrying
Colors to choose from for the upper reinforcement X-treme: Black, Red, Blue, Granite or Black / Grey

Optional:


Protections click:
      - Croch protection in the crotch avoiding possible friction
Sleeves and neck click:
     - 3 mm neoprene neck
     - 3mm neoprene cuffs
     - Interchangeable Neck NECK TITE If tech
     - Interchangeable Grips QCS OVAL If tech
Shoes:
     - Neoprene shpcks 3 mm
Pockets:
     - Pocket CR - The description of this pocket is the same as the pocket EX, the only difference is that in the bellows carries a rack and should take empty is as compressed as possible to the suit.
Latest posts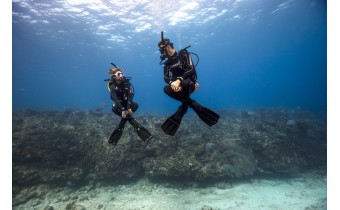 If you want to explore the mysteries of the underwater world and get your PADI...
Read More
View Blog