TKOR0101TERICSHE
TERIC COMPUTER
Product Accessories
SHEARWATER
Desing strap for Shearwater Teric Diving computer. To change the standard strap for a special design one.
Producto fuera de stock. Consultar en los próximos: días de entrega
Data sheet
COMPUTERS AND WATCHES

COMPUTERS

TYPE OF COMPUTER

WRIST WATCH

GAS

NITROX

GAS

REBREATHER

GAS

TRIMIX

FEATURES

RECHARGEABLE BATTERY

FEATURES

FREE DIVING MODE

FEATURES

AIR MANAGEMENT

FEATURES

BLUETOOTH

FEATURES

DOWNLOADABLE LOG BOOK

FEATURES

DIGITAL COMPASS
WARNING:
Due to EU regulation, Shearwater computers come with the AI function locked. To unlock this function, the user must connect to Shearwater Cloud using the bluetooth feature. A instruction card is included in the box to perform this operation.  
Latest posts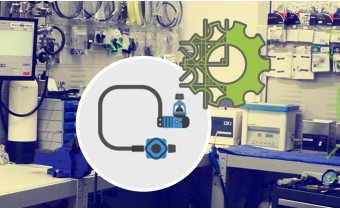 it is important to know how often to check this important part of your equipment. Read More
View Blog