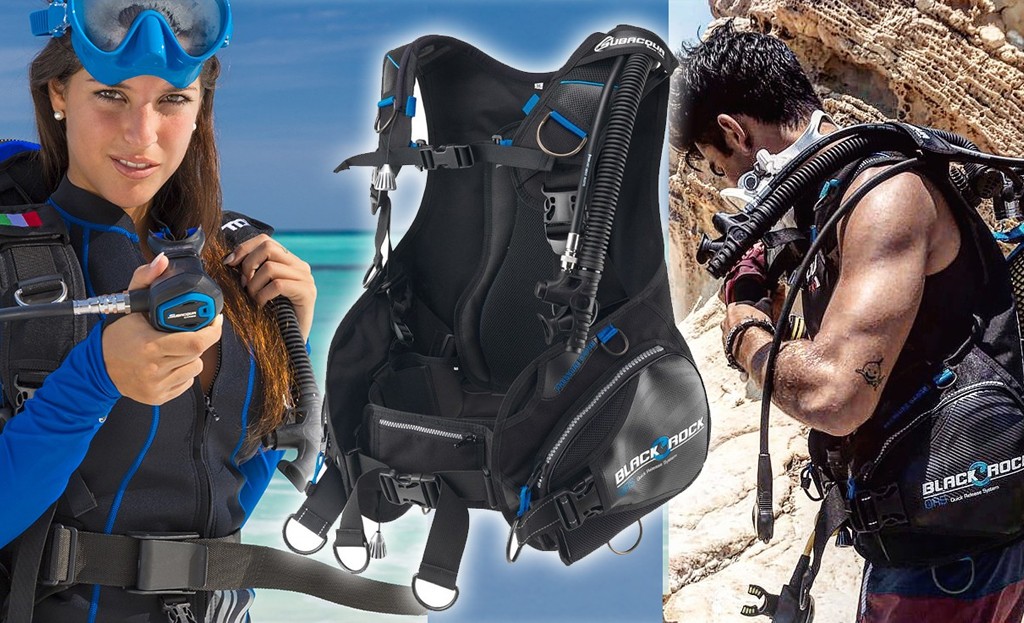 Safety and comfort: The BCD
The world is evolving, and so is the diving world. New technologies help us make our daily life easier and, of course, improve our diving experience.
On this occasion, we will talk about jackets or BCDs (Buoyancy Control Devices) that can be found on the market, to see which of the current models suits us best for sport or technical diving.
As you know, the jacket helps us regulate our buoyancy in order to achieve better results when diving. This is due to its design, which includes internal air bags that add or remove air to get the desired buoyancy, by means of a valve located in our trachea. Besides, it is essential to dive in a comfortable and safe way as the air source, that is, the bottle, can be easily placed.
There are different types of jacket and, as we mentioned at the beginning, they depend on the type of diving.
Generally, in recreational or amateur diving, a normal jacket is used. The vast majority of models tend to include pockets and different types of rings to carry all safety accessories. However, it can only carry one bottle, due to its shape.
Apart from the conventional vest, there are several options for recreational divers nowadays, who are looking for a more technical touch in their immersions.
The so-called Wings are becoming a trend even in recreational diving. For example, they are used for underwater photography, since its trimming is more comfortable when photographing, as the location of the air chambers lets you be in a more comfortable position to do this.
These vests are mainly used for technical diving and consist of a ''donut'', that is, a circular or horseshoe bladder, a continuous harness or one with or clips, and (optionally) metal or aluminum plates that reduce the amount of lead that is carried in the belt. The main advantage of this vest is its simplicity, and the freedom one feels by not having anything on the sides or on the front. As a disadvantage, they do not have pockets or an integrated ballast so it is necessary to carry everything with carabiners, or buy some leg pockets or pockets adjustable to the harness.
The semi-wing is one of the most successful options in the recreational market. The main difference with the conventional vest is its freedom of movement in the front, as it has the bladder exclusively on the diver's back and leaves the sides and front free. In addition, the vast majority of them have integrated ballast and pockets. Therefore, it is a mix for those who want something a little more technical but without overdoing it, or making their favorite activity too complicated.
Of course, this will depend on many factors, mostly taste and budget. Obviously, if you are planning to evolve, we must take into account these "tips" to know what equipment is the most advisable and reliable for diving comfortably and safely.
I hope we have helped you to learn a little more about the available material and know precisely what you need.
As always, we will be happy to advise you on this type of material or others, so that you always have a pleasant memory each time you visit the big blue.
Related Products
SUBACQUA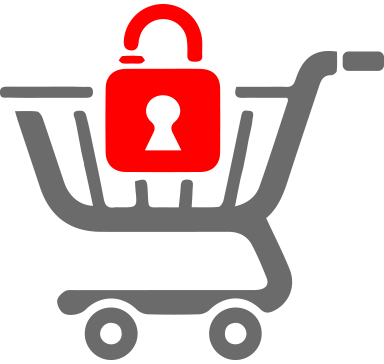 Product no available in your country.
subacqua black rock qrs bc: The Subacqua Black Rock QRS BCd evolves from its previous model incorporating an integrated ballast system with quick release and a renewed look.
TDS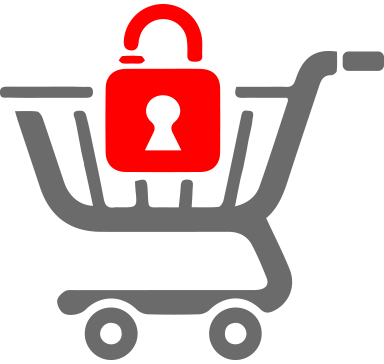 Product no available in your country.
Hybrid BC that combines the lightness and simplicity of recreational jacket with the versatility of technical diving systems. In fact you may mount any pocket depending on usage needs.
CRESSI
This jacket has been specifically designed for those who travel by plane as it is the result of painstaking research on the most suitable materials for reducing weight to a minimum.