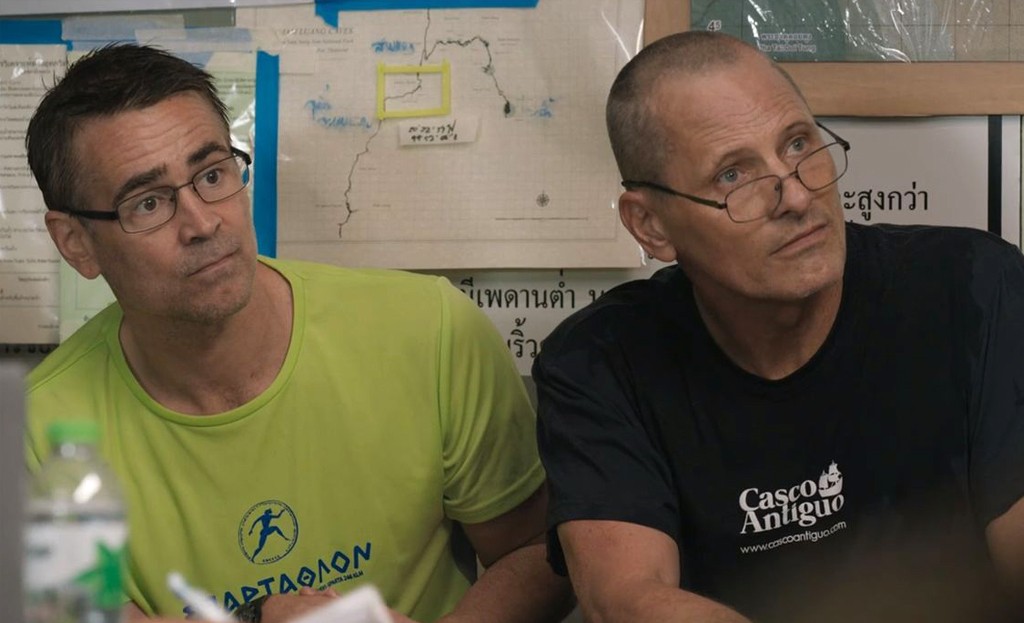 The professionalism of Casco Antiguo hits the big screen
In today's post we would like to recommend our readers the new movie based on real events that was released a few days ago on the streaming platform Amazon Prime Video.  
"Thirteen Lives", directed by Ron Howard and based on the 2018 rescue of a youth soccer team and their coach in the Tham Luang cave (Thailand). The film has diving as its core storytelling element in a true story that traveled around the world and features an elite cast that includes Viggo Mortensen, Colin Farrell and Joel Edgerton. 
Although he has been a diver for years, Viggo Mortensen, star of the famous Lord of the Rings saga, chose our Casco Antiguo diving school in Madrid to take specific classes and prepare for his main role as a British civilian scuba diver.  
This type of cave rescue dives require experienced divers who have been practicing and training for a long time in order to avoid risks while exploring underwater caverns. 
With over 30 years of experience in the market, Casco Antiguo continues to supply quality equipment worldwide for all types of diving activities, in particular the Sidemount and Rebreathers equipment used in technical diving, as well as specific training for their use in this type of rescues. 
Related Products
TDS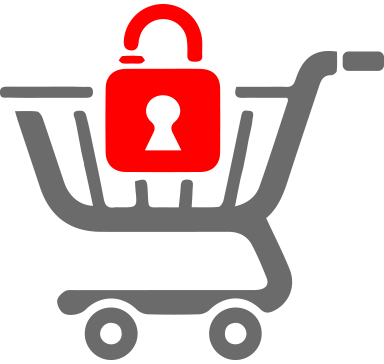 Product no available in your country.
Developed by the Cave instructors in Playa del Carmen with thousands of hours and kilometers of exploration in Cenotes, the CX12 Xibalbá sidemount system is designed to meet the most demanding needs of lateral diving, both for explorers and divers who enjoy of diving in cavities. The CX12 Xilbalbá incorporates an adjustment system to the body by bungees that makes the whole system perfectly integrated into the diver profile, as well as the repositioning of the wing in the water.
CASCO ANTIGUO
Short sleeve t-shirt, with the logo of Casco antiguo. Model worn by Vigo Mortensen in the movie "Thirteen Lives" of 2022.