TDS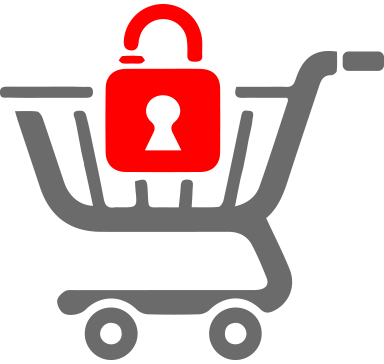 Product no available in your country.
The X-Tolok sidemount sidemount side diving system from the TDS Cave series, has been developed entirely by the instructors at Cuevas in Playa del Carmen, the cradle of cave diving worldwide, with thousands of hours and miles of exploration in Cenotes. Incorporates an innovative three-dimensional air bladder system in the shape of a turtle shell, which strategically distributes the air across the back, providing an impeccable trim, in addition to providing unparalleled comfort for long duration dives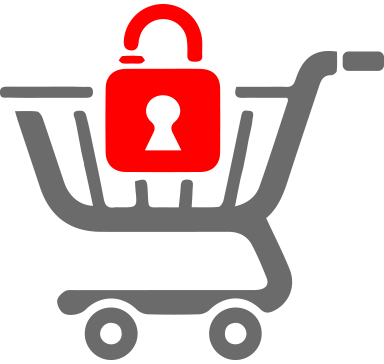 Product no available in your country.