MARES
Delivery:
13 de Jul. - 15 de Jul.
Consult
¿Quieres pagar en 6 meses sin intereses ni gastos de formalización?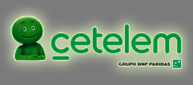 *Elige Financiación sin intereses al realizar tu pago.
The Mares SLS system offers audio and visual feedback of correct weight insertion on your BCD for ease of use and greater security.