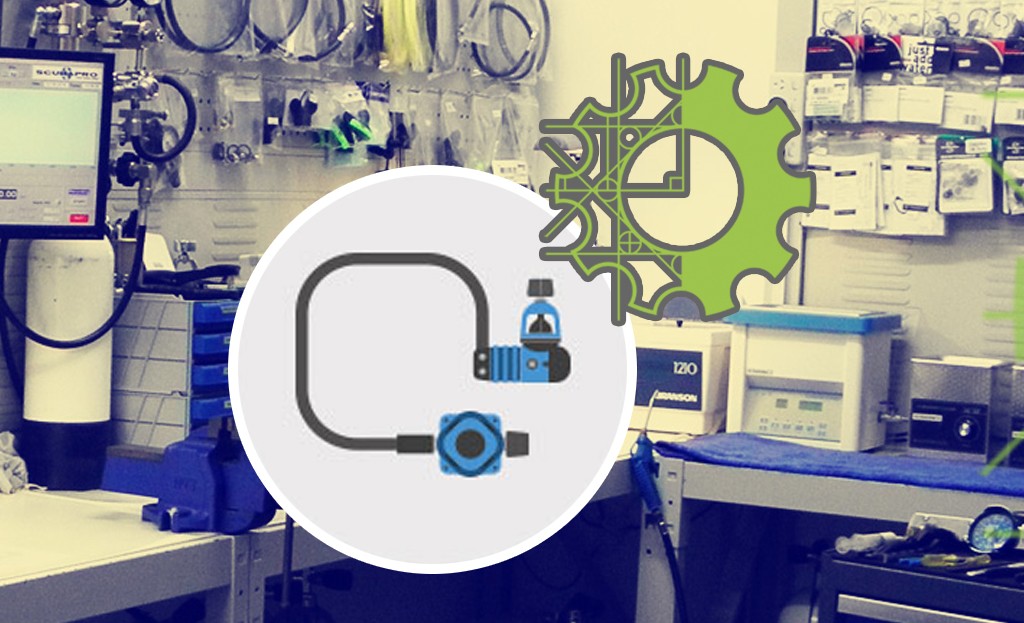 When is it advisable to check the regulator of your diving equipment
Using your own diving equipment provides greater familiarity, comfort thanks to its custom fit and safety keeping track of its use and maintenance.

The regulator is possibly the most important part of all the material, being the key piece that allows for breathing once connected to the tank. Therefore, it is important to know how often to check this important part of your equipment.
After each dive, it is necessary to clean the first stage of the equipment with fresh water, preventing water from entering the connection and the second stage to prevent corrosion by salt and sediments. In this case, it would be external care, but the internal part must be checked in an official technical service center.
 
All diving brands that manufacture regulators, such as TDS, Scubapro, Mares, Aqualung, Cressi, Poseidon and Apeks offer the necessary courses and certification for allowing technicians to check them. Therefore, it is important that the regulators are checked in a reliable diving workshop, one which has been authorized by these brands and has certified technicians.
The regulator must be checked in an official technical service center annually or every 60 dives. This process will extend the useful life of your regulator, allowing you to dive more safely. Prior to the start or end of the season, or before a diving trip, it is always advisable to check the equipment to make the most of each dive.