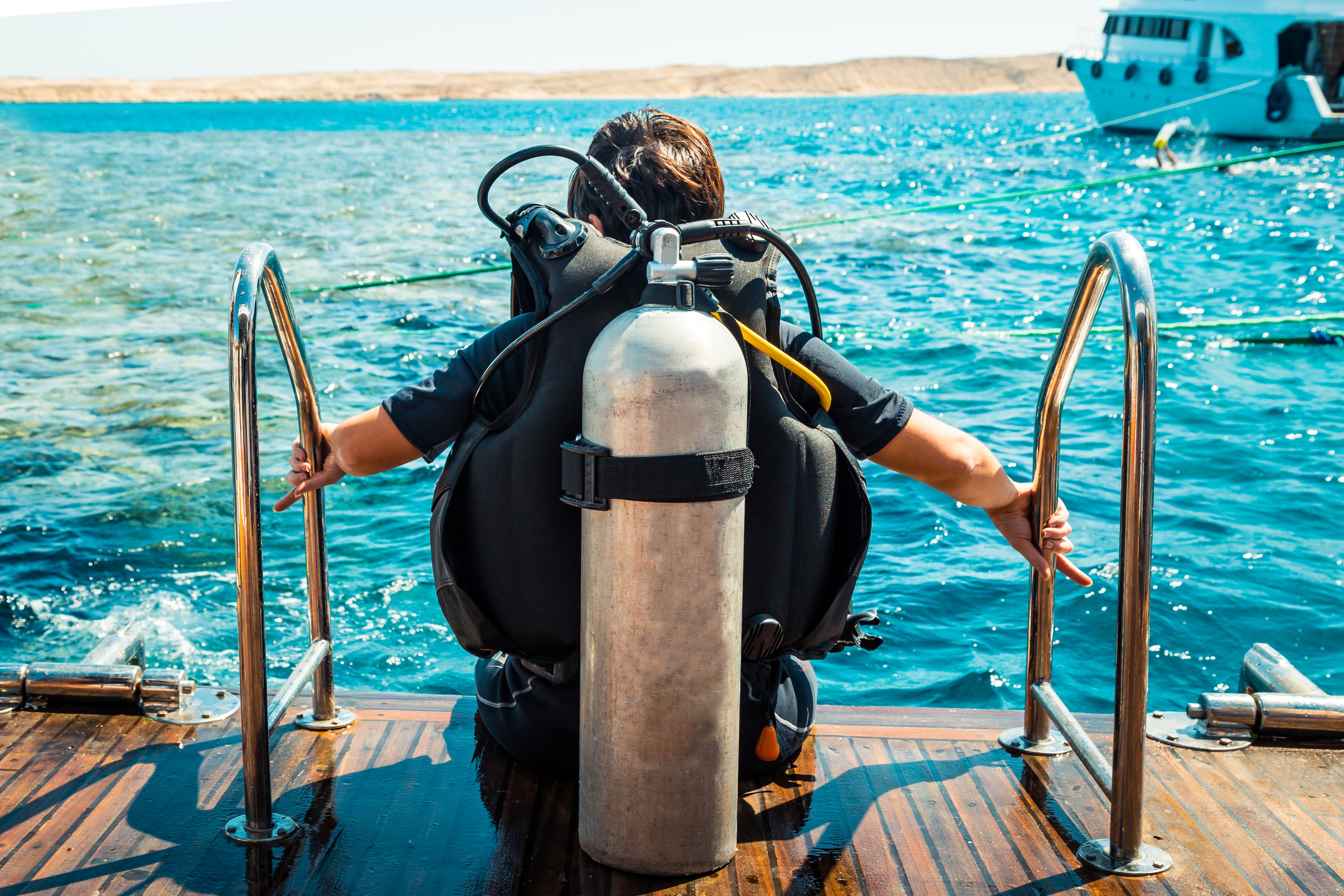 Here are some good reasons to start scuba diving
70% of planet Earth is covered by water. Discovering the treasures that the underwater depth hides and being able to observe more than 10,000 marine species are some of the reasons that will make you jump into the water this year.
Being able to go on family vacations and travel to the best destinations in the world to do dives that will leave you amazed in paradisiacal places. But let's not stop there. Diving also brings with it many benefits for the physical and mental health of those who practice it. Do you want to know which ones? Keep reading.
• Allows you to enjoy marine nature in its purest form:
The constant movement of the waters and the incredible variety of flora and fauna that coexist under the surface should be more than enough. You will never listen to a diver who has done thousands of dives in the same place and found the same thing.
• It is a safe activity that is simple to learn:
Despite what is believed, it is not strictly necessary to know how to swim, it is enough to not be afraid of the water and know how to float and handle yourself. In the first dives you will have an instructor who will make you relax and above all enjoy the experience. Carrying out precautionary measures and having up-to-date equipment, you do not have to fear.
• Emotional benefits and interpersonal relationships:
One of the safety rules of this activity is that it is practiced with a partner, which strengthens human bonds. Your partner must be a person you trust and with whom you can overcome communication barriers, since underwater you can only count on each other through gestures.
• Appropriate for all age groups:
To experience the benefits of diving, you only need to be at least 12 years old, willing, and motivated. Additionally, even though it may appear a little pricey at first, you receive a certification after finishing the course that is valid forever.