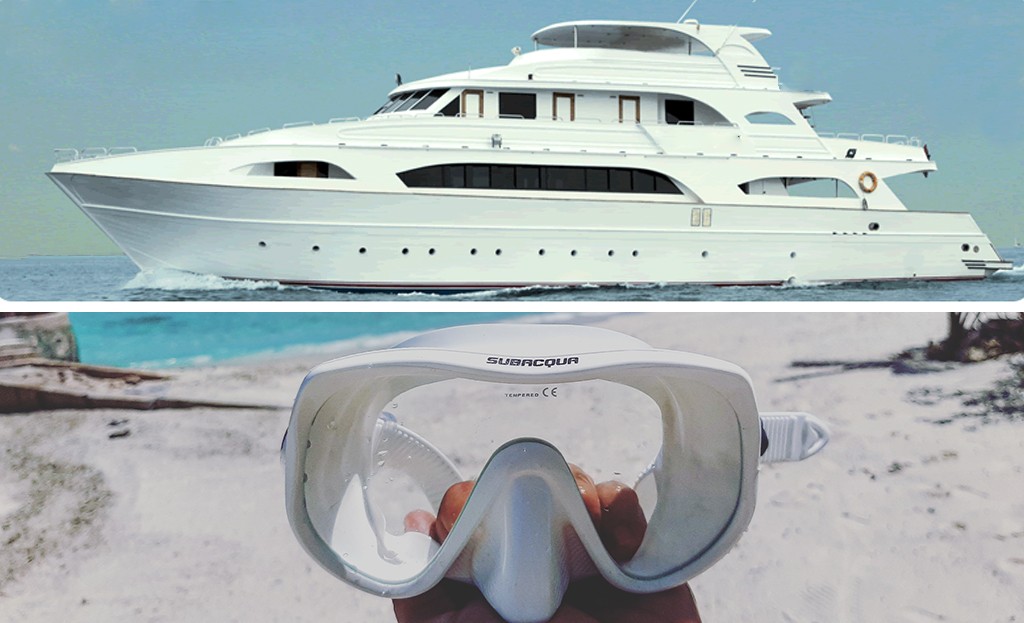 10 tips to plan your diving holidays
Paradise beaches, coral reefs and exotic countries
Diving trips
At Casco Antiguo, we recommend 10 tips to plan your diving holidays.
Book in a travel agency with CICMA that specializes in diving, that accompanies you, knows the destination and guarantees high-quality service.  If you are traveling on your own, plan ahead to dive in the best places.
Choose your destination according to the best dive season, the type of fauna you can see and the water temperature to take the adequate equipment.
Get the right certification to dive in marine reserves or specific sites. Nitrox diving is ideal to do a lot of dives in a few days.
Before your trip, check your regulator at an official technical service center, charge the battery of your PC and verify other equipment to avoid surprises miles away. 
Make sure to take a spare mask, extra batteries and a marker buoy, as well as the appropriate equipment, by making a Check List. Remember to travel with a valid international diving insurance.
Avoid overweight luggage. Bear in mind that, at your destination, you will spend most of the day in your swimsuit and wetsuit, so don't take unnecessary extra clothes.
In your hand luggage, carry your regulator, PC and underwater photography equipment. It will take you a little longer at airport checkpoints, but it will always be by your side.
On a Liveaboard, you do a lot of dives, so drink water regularly to avoid dehydration and excess nitrogen. Take your water bottle to refill it.
Learn about the recommendations and history of each country to get to know its people better. As far as the sea is concerned, read about the flora and fauna that you will find when diving. 
Diving trips are experiences to remember for a lifetime, where you meet unique places and like-minded people. Remember that we are diving ambassadors, and we take care of the sea wherever we go.   
Related Products
TDS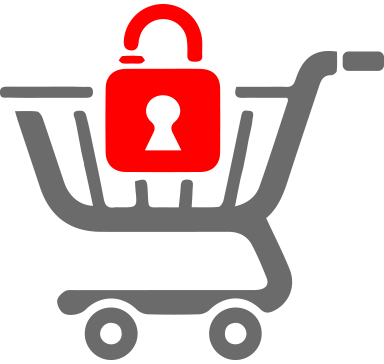 Product no available in your country.
The TDS Trolley Tour diving bag is made of high-strength material, making them lighter and stronger. Whit elongated shape gives big dimensions to carry comfortably a diving gear . The load compartment also has a zipper around the entire perimeter, allowing to open completely and making it easier to fill.