BRSVLENG
FLOUNDER CUSHION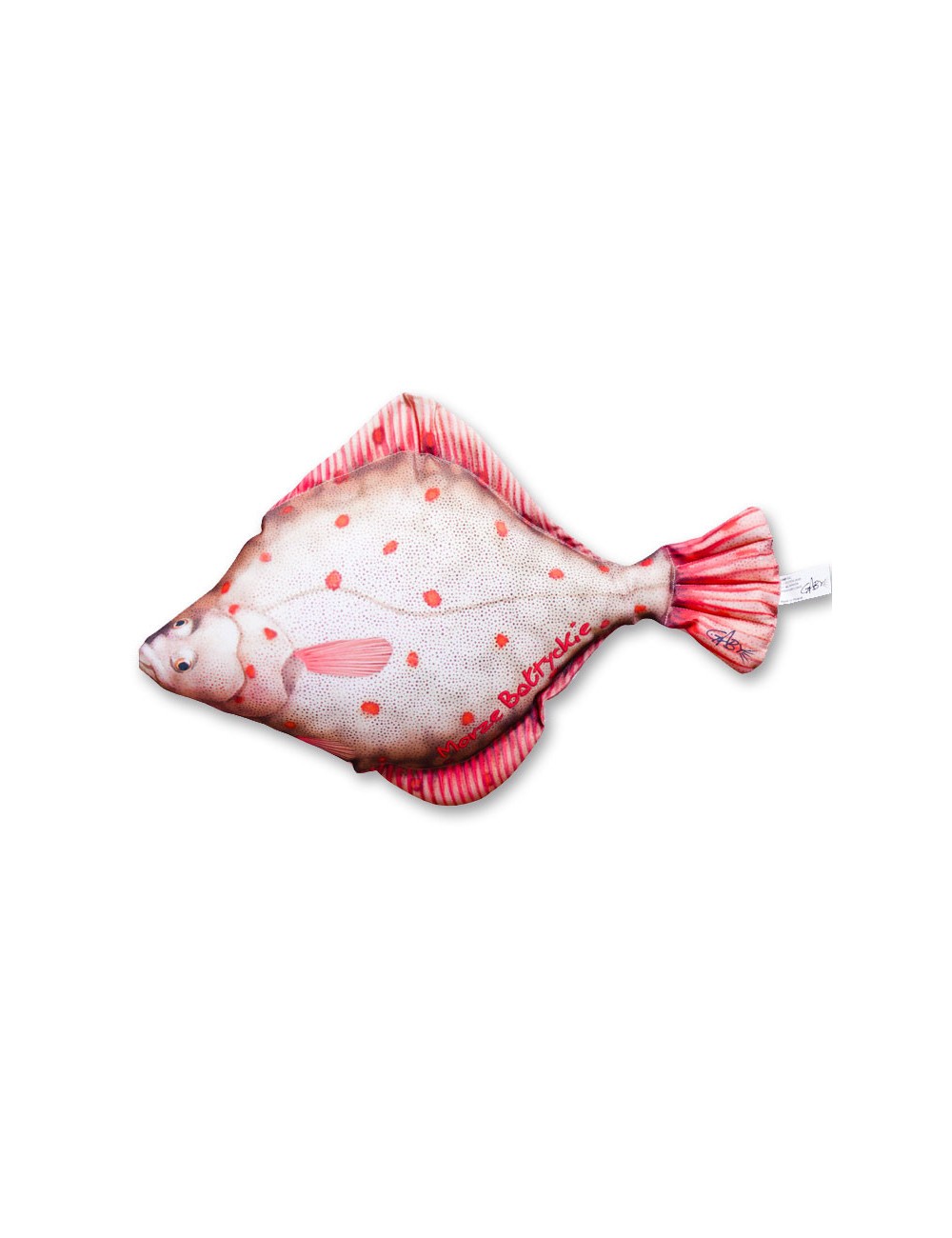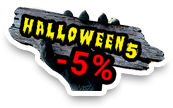 10% Discount Thousand of Products Cod. DIVEDAY10
Description:

Super realistic cushions - pillows imitation of marine life and sea fish, made with polyester fiberfill, durable and very soft, washable at 40 degrees. A very suitable gift for both adults and children. They can be used also as a cushion or pillow. Produced in Europe, meet all quality requirements of the European Community.
Did You Know...?

Flounder are a group of flatfish species (Pleuronectidae). Representatives of this family of fish in the Baltic Sea include, among others, the Plaice, Flounder and Dab. They are a demersal fish, giving them their characteristic flat body shape and one-sided appearance. This fish can mask itself on the sea floor perfectly – thanks to the ability to change coloration and dig itself into the sand. Flounder are nocturnal predators, feeding mainly on small sea organisms during the night while resting buried in the sand during the day. The Flounder is invariably associated with all oceans.

Length: 41 cm

Age: +3

CE marked

Show to the smallest of home the species you can see when you are diving! It will be a fantastic gift and fun while kid learns.
Producto fuera de stock. Consultar en los próximos: días de entrega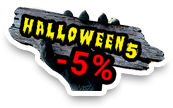 10% Discount Thousand of Products Cod. DIVEDAY10