¿Quieres pagar en 6 meses sin intereses ni gastos de formalización?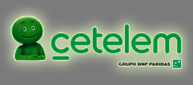 *Elige Financiación sin intereses al realizar tu pago.
cressi newton drake interface: The new interface for Newton and Drake electronic instruments allows you to download dives onto your computer desktop and complete the analysis of additional data otherwise not available on the underwater unit.