¿Quieres pagar en 6 meses sin intereses ni gastos de formalización?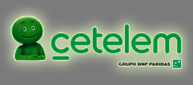 *Elige Financiación sin intereses al realizar tu pago.
Extensible clip with swivel snap hook and stainless steel ring. On one end includes a steel key ring in order to set out and choke; the other includes a plastic carabiner to hold to a BD ring or another part of the diving gear.