¿Quieres pagar en 6 meses sin intereses ni gastos de formalización?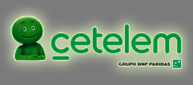 *Elige Financiación sin intereses al realizar tu pago.
64mm / 2.5in x 83.1mm / 3.3in x 106.5mm / 4.2in (W x H x D). Successfully designed world smallest body size as 4AA operated underwater strobe (*1) with its optimized inner components layout and trimming off unnecessary space.