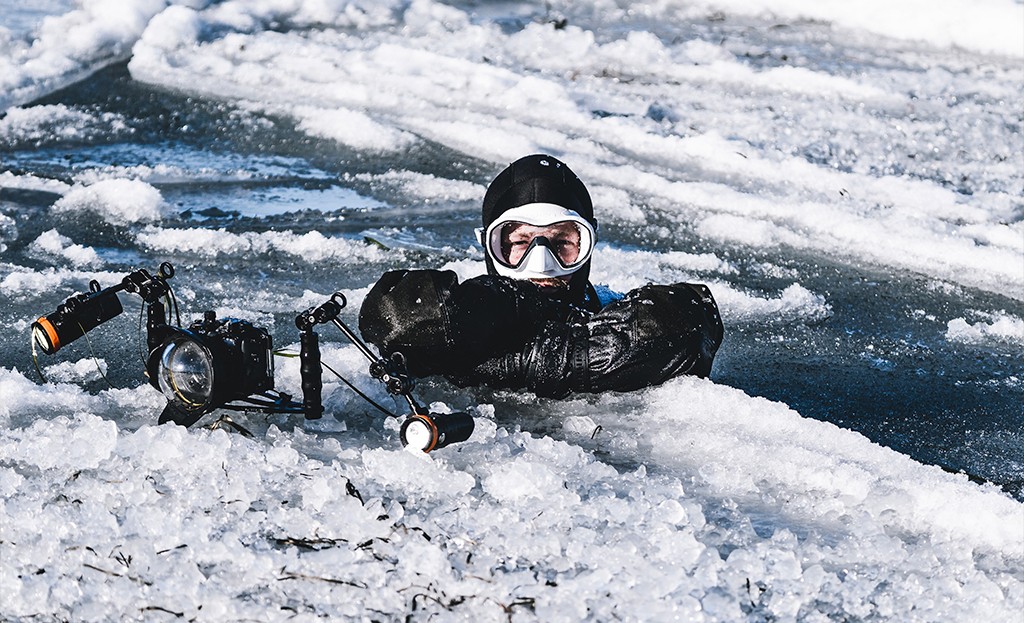 ICE DIVING
The following post of the Casco Antiguo Blog is focused on ice diving, a discipline that can be practiced in different environments, but sharing the same characteristic: icy water.
The first step in ice diving is to have the training and the specific equipment to dive safely. Knowing the logistics and the main points to consider will be key to avoid any contingency. Due to the very low temperatures underwater, a dry suit and thermal clothing should be worn to prevent cold, as well as the use of watertight gloves and a regulator equipped with a cold water kit.
This type of diving has the advantage of being able to enjoy a unique environment and play of lights provided by nature. The dive site must be prepared in advance: make a triangle in the ice to avoid breakage at the point of access and return. As in the annual Ice Diver event in Panticosa (Huesca), the diver will always go with a partner and attached to a line leading to the surface. When diving next to an iceberg, it is important to be very careful because they are very large moving structures and the immersion changes at every moment. Those who have been lucky enough to dive alongside a Leopard seal in Antarctica will find an extra adrenaline rush in sub-zero diving.  
At Casco Antiguo you will be able to train in the Ice Diving field, and we have all the necessary equipment, always provided with the highest quality and extreme reliability for each type of dive.
Related Products
PACKS CASCO ANTIGUO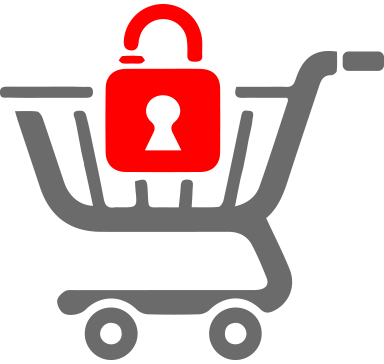 Product no available in your country.
TDS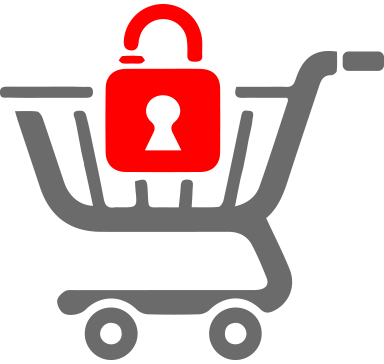 Product no available in your country.
The TDS Norway drysuit, along with its twin the Quebec, are the range in compressed neoprene of TDS watertight suits. The Norway model, is the variant more directed towards the technical diver, which stands out for incorporating a pocket of ample dimensions and a closure in feet of sock type to be able to use with a Rock boot to taste and making the whole suit lighter, also making possible to be able to turn the suit of complete menara.